Participate
Welcome. Here are two ways you can participate at Good Therapy Australia.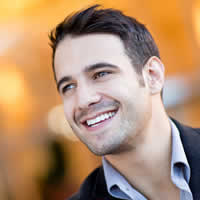 Practitioners
Registered Psychologists, Clinical Social Workers, and fully accredited Psychotherapists and Counsellors in private practice are invited to list their practice in Good Therapy's Practitioner Directory. More information
Contributors
Whether you enjoy working with words, images or want to support in some other way; we would love to hear from you.
Tell us what you have in mind and we'll be in touch.