Cause she remembers having wings
... But she's forgotten what it feels like to fly.
Fly to Paradise is the inspirational work of composer and conductor Eric Whitacre, his fourth collaboration with a global virtual choir and team of sound engineers, animation artists and other creatives.
Click the image below to visit the official website and hear 5,905 singers, age 6 to 98, from 101 countries. Preferably with headphones or surround sound. Enjoy.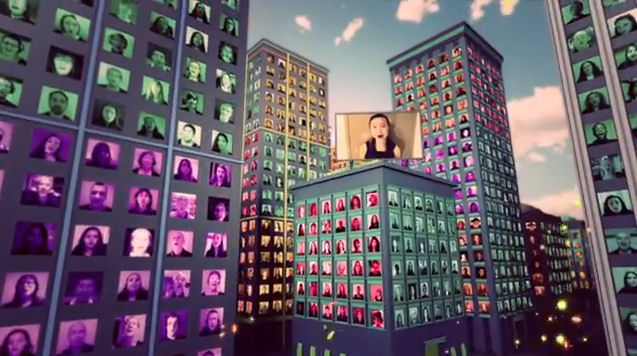 Posted by Good Therapy ... helping Australians to find their wings
Posted on 05 August 2013 in -
Music
Goodtherapy Admin
Back to
Good Therapy News